The Solution to Fulfilling your
150 State Board Credits

Requirement
Understand which credits you still need to fulfill your state board education requirements and earn them faster, easier, and more affordably to become a CPA!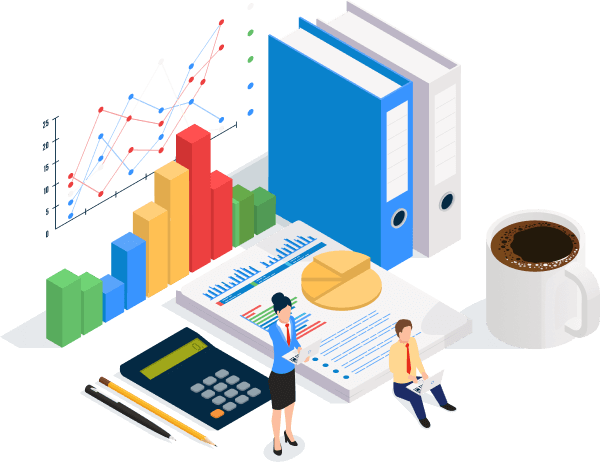 Life is challenging. Getting your 150 does not have to be. Whether you are working, studying, or climbing a mountain, we provide the courses you need, at a price you can afford, when it works best for you.
Self-paced courses are fully on your own schedule, assignment based, beginning on the 1st of every month, and can be finished as quickly as you want!
ACCT 323 –  Federal Taxation I
3 credits
ACCT 425 – Audit
3 credits
ACCT 431 – Advanced Financial Accounting
3 credits
BA 302 – Business law and Ethics
3 credits
All courses offered through CpaCredits.com are through Regionally Accredited University partners and are accepted by all state boards

Regionally accredited College Partner of CpaCredits.com.
Register with cpacredits.com in under 2 minutes!
Speak with an Advisor today.
Understand exactly which courses you need, what is the best state board to apply through.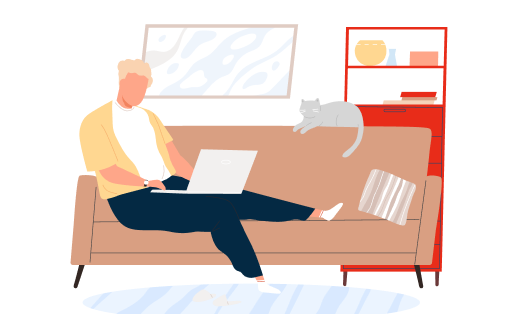 Our students love
CPA Credits

"CpaCredits is a lifesaver, the self-paced courses are great and it saved me thousands of dollars, as the courses are fully asynchronous this allow me to study and submit my assignments on a timely basis without affecting my work. I literally don't know what I could've done without Cpacredits.com."
"CpaCredits is amazing, their support team helped me with exactly what courses I needed to fulfill all my state board educational requirements. Self-paced courses are great for anyone working. CpaCredits is better than advertised."
"I took one course to reach 150, applied and was accepted by the California state board. The support was amazing, Thank you CpaCredits!"
"CpaCredits is real and awesome! I took Payroll Accounting at Monroe college. Applying through the New York state board."
"CpaCredits is amazing! The support team was very patience and helpful in knowing what you need to fulfil the board educational requirements. I am taking 8 self-paced courses and it is great since I can manage between work and studying. I highly recommend CpaCredits!"
"I'm just starting in the program (hoping to add the CPA designation to bolster my existing credentials) and have found the folks at CpaCredits to be very helpful. I'd recommend talking to them if you're looking to take care of some missing education requirements."
"The self-paced courses are fantastic and greatly simplify the course material. I took five courses, all of which were approved by the New York state board. They helped get me to the 150 credits needed to take the CPA in the smoothest way. Thank you CpaCredits."
Cpa Credits
vs

Masters
of Accounting
CPA Credits

Master Degree

Take only the credits you need

Asynchronous
Take classes when its convenient for you
Classes fully online
Self-paced courses

There is no difference at all. Job applicants get paid the same whether you have your masters or 150 credits. There are no accounting firms, including the big 4 that require a master's degree. Your only requirement is 150 credit hours.
Save thousands on your CPA credits
With CpaCredits.com, you can earn the credits you need at a fraction of the cost. Our reduced price allows you to save, up to 70% compared to traditional college courses.
Transcript
&

NASBA Evaluations
CpaCredits.com will help you evaluate and understand your transcripts and NASBA evaluations to help you choose the courses you still need to fulfill your state board requirements.
Get your transcripts evaluated in 24 – 48 hours
Accounting and Business courses
Make sure you don't take any unnecessary or duplicate courses
International NASBA evaluations – understand what you have and what you still need
Help choose a jurisdiction/state board for international students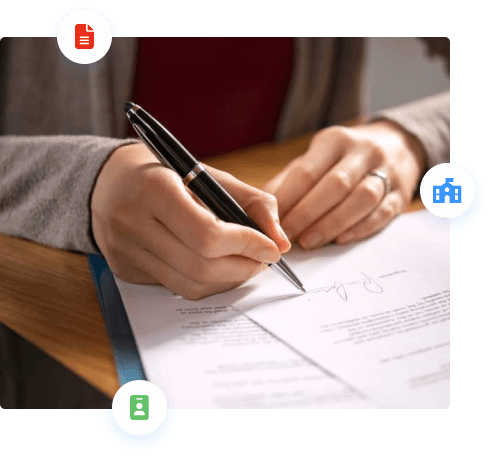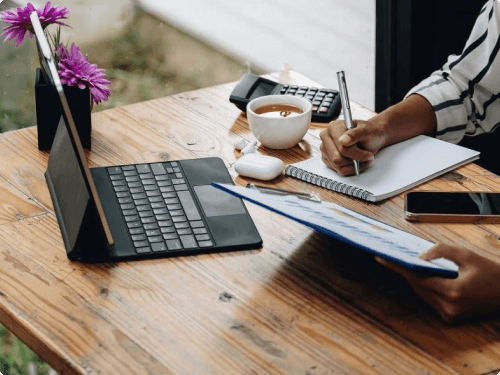 CPA Credits Student Ambassador Program
Become a CpaCredits.com ambassador and earn all the extra college credits you need to qualify for your state accountancy board requirements for free!
Earn free courses
Build your business skills
Grow your network
Help your fellow students earn their CPA for less money and time
Start a new career in accounting
IT'S NEVER TOO LATE!
Go from bookkeeper to CPA in less than 6 months
Increase your earning potential by 30% in 6 months and earn your CPA
Become a CPA without a background in accounting
Have a question? Submit your info below and we will be in touch within 24 hours.