Welcome to the Path to Becoming a CPA in Florida!
Are you interested in becoming a CPA?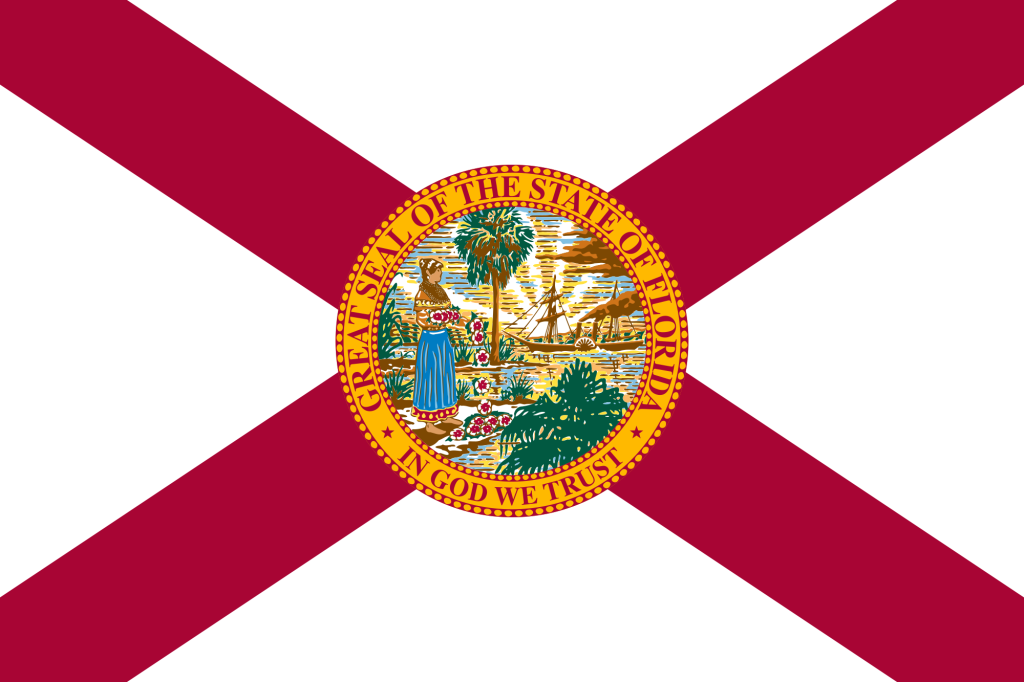 Understanding Florida State Board Requirements
To become a Certified Public Accountant (CPA) in the state of Florida, it is important to familiarize yourself with the specific requirements set by the Florida State Board of Accountancy. These requirements ensure that individuals are well-prepared to take on the responsibilities of a CPA and maintain the highest standards of professionalism.
Click here to access the Florida State Board of Accountancy's official requirements and get started on your path to becoming a CPA in Florida.

Transcript Evaluation - Get Expert Guidance
At CPA Credits, we understand that the path to becoming a CPA can be complex and sometimes confusing. That's why we offer a unique service – a comprehensive transcript evaluation by our team of experts. Our experts will carefully analyze your academic transcripts and provide you with a detailed report on the courses you still need to fulfill the state requirements. Additionally, we will suggest the most suitable courses to help you meet these requirements efficiently. We are also pleased to offer an advisory call, in which you can speak to our advisor about your program options.
Click here to take advantage of our complimentary transcript evaluation service.

Affordable and Convenient Courses
We strive to make the CPA journey as affordable and convenient as possible. Our self-paced courses offer flexibility, allowing students to take classes at their own convenience. You can access the course material and complete assignments whenever and wherever it suits you best.
Registration for our courses is quick and easy. In just three minutes, you can register for a class and start your learning journey right away.
We understand the financial commitment involved in pursuing a CPA license. That's why we offer competitive pricing for our courses. A 3-credit course is available for just $675, offering you high-quality education at an affordable price.
Register with cpacredits.com in under 2 minutes!
Speak with an Advisor today.
Understand exactly which courses you need, what is the best state board to apply through.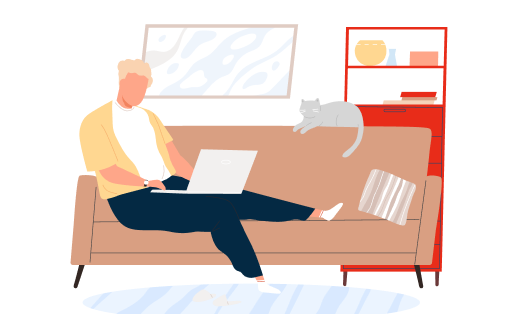 Save thousands on your CPA credits
With CpaCredits.com, you can earn the credits you need at a fraction of the cost. Our reduced price allows you to save, up to 70% compared to traditional college courses.
Start a new career in accounting
IT'S NEVER TOO LATE!
Go from bookkeeper to CPA in less than 6 months
Increase your earning potential by 30% in 6 months and earn your CPA
Become a CPA without a background in accounting
Have a question? Submit your info below and we will be in touch within 24 hours.