Exams are rough. After months of grindings and last-minute cramming, our heads can feel like they're about to explode. It is very difficult to keep the motivation going, especially if you find yourself rewriting parts of the CPA exam. So, we have decided to compile a list of a few of our favorite quotes to help keep you focused.
1. Remember why it's worth it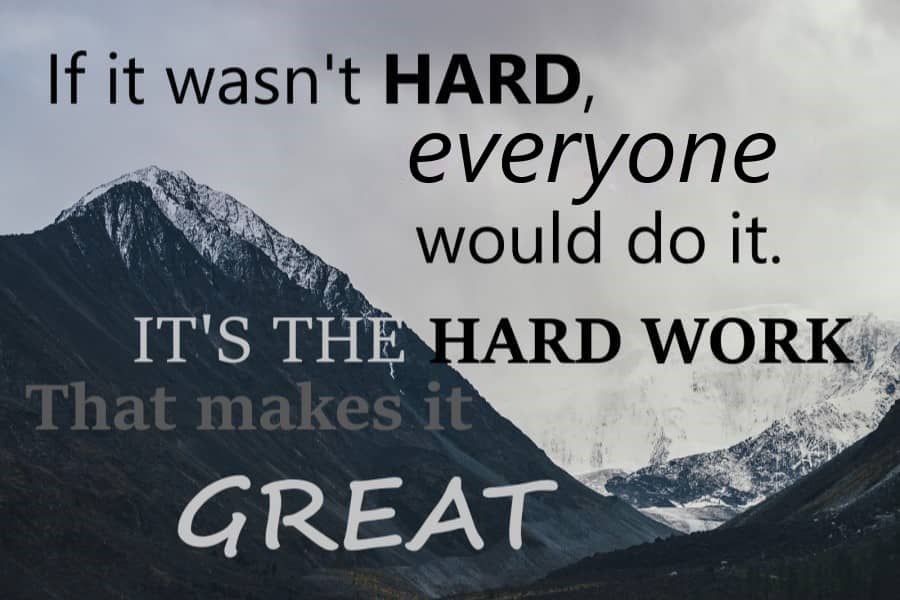 One of the main reasons people have for getting the CPA is for the prestige that it provides them. Employees know what it takes to get the CPA license. Aside from the amount of knowledge it represents, the license also represents hard work, dedication, goal-orientation and focus. Those are all qualities that an employer values in an employee. They are also qualities that will likely get you noticed for promotions in the long run. The self-discipline entailed will also help you in other areas of your lie in the long-run.
2. Focus on the long-term
Remember that you are studying for yourself and for your future. You want your future self to be financially secure, to have a steady job and to be able to support your family comfortably one day. But that means sacrificing time, and sometimes fun, today to get there. By studying now to get your CPA, you are fulfilling an obligation to your future self to ensure that you have security, and it is an obligation to your past self to ensure that all the time, effort, and financial sacrifices that you have made thus far have not been in vain. In these very tough times, you owe yourself the chance at a successful, secure future.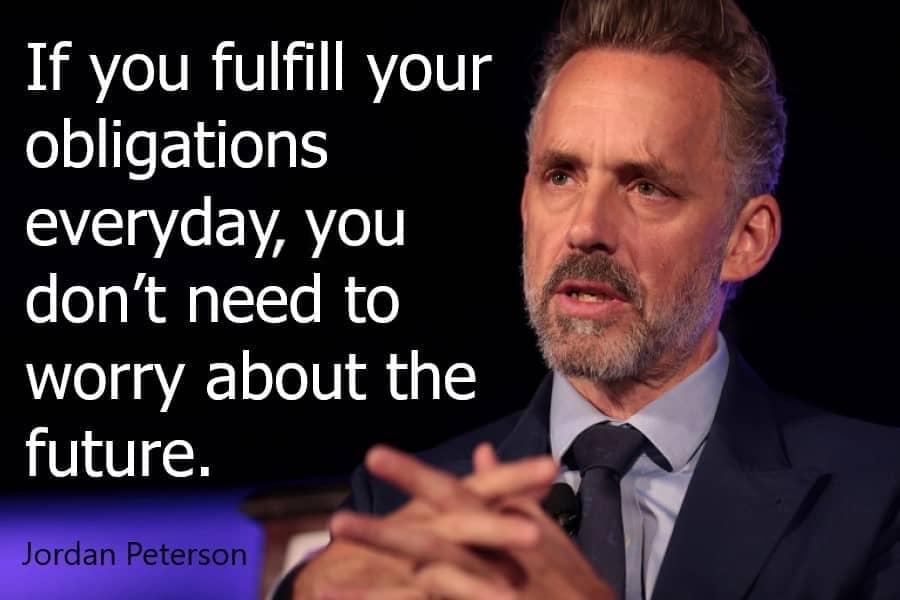 3. Try to get a head start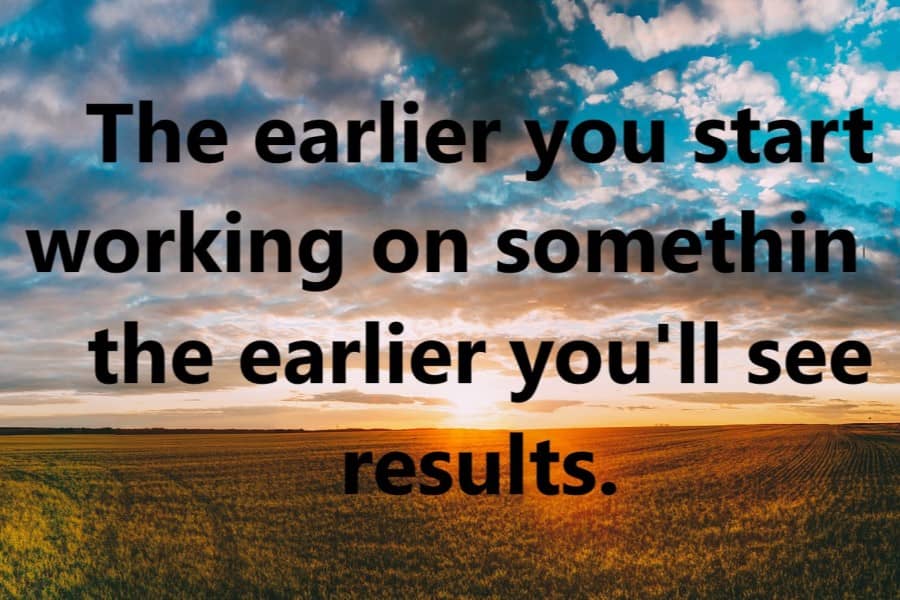 There are many ways to speed up the process of getting your CPA. Some methods include:
Earning credits towards your CPA while still in high school through College Level Examination Programs (CLEP), Advanced Placement (AP) tests, and other methods,
Taking online courses that are accredited through recognized colleges, like CpaCredits' courses are,
Or if you are in college and do not want to take on extra courses, you could try studying for the CPA exams and doing the practice MCQs when you have free time or during your vacation.
There are many other approaches as well. But the key is to not procrastinate. The more you put things off, the longer it will take to reach your goal and the less motivation you will have to do so as time goes on.
4. Failing isn't the end of the world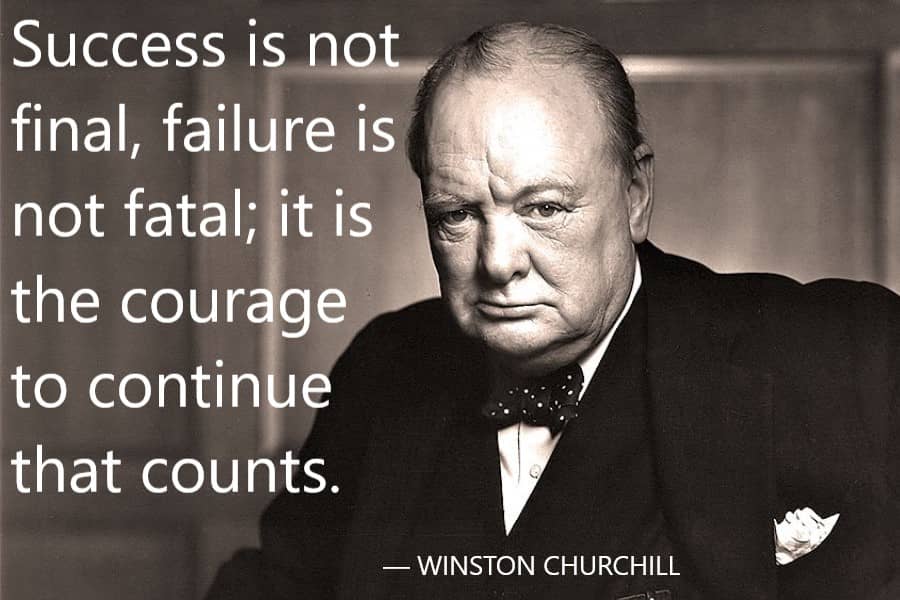 This is important to keep in mind, considering the 46.37%-61.76% pass rate for each section of the Uniform CPA exam achieved in 2020. This is one of the reasons that they give you an 18-month window from each passed section to pass the remaining three parts before your results expire. Unfortunately, there is a real chance of failing a section. It's normal and it does not reflect negatively on you. At the end of the day, all employers care about is that you got your license in the end, not how long it took you to get there. The chances are that your colleagues may also have needed to repeat one or two sections of the exam. Or possibly more. The key is to get back up again and keep going.
5. Stay focused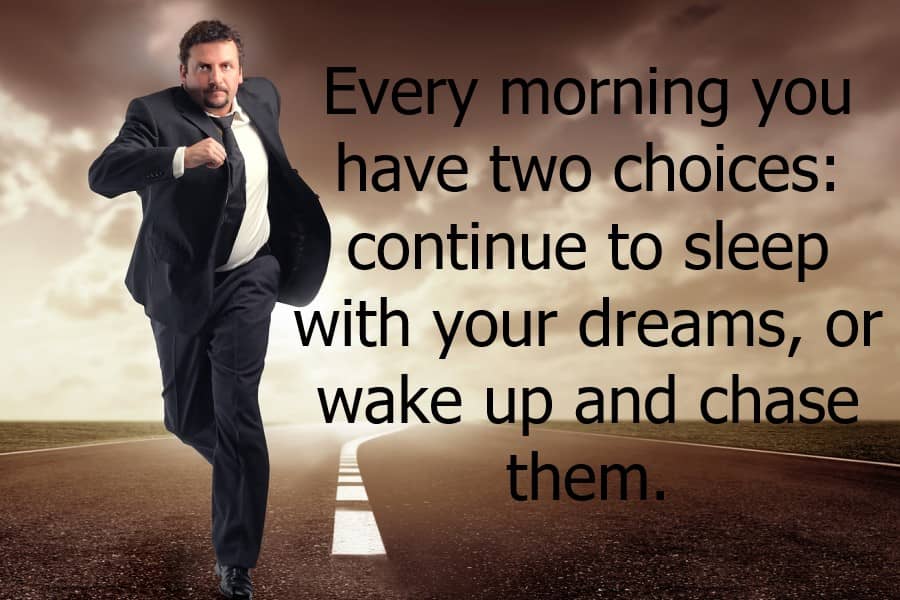 The grind is exhausting, and the struggle is real. It is tempting to just take things slow, and there are times when it is necessary to do so to avoid burnout. But at the same time, too many breaks and sleep-ins can ruin your schedule and make it really hard to get back into the zone. So, the best option is to find a way to schedule in time to relax, as this will make it easier to maintain your momentum. Even though getting your CPA license seems far away, each day of studying, grinding and each test passed, brings you one step closer to your goal. This is also true of the temptation to put off your exams for a year or two after college while pursuing other tasks before doing them; but this can be a mistake for a few reasons.
We hope that these ideas helped to inspire you. We also have some tips for passing the exam, if you would like to check them out.